CX3 - General Purpose Solar Tracker Controller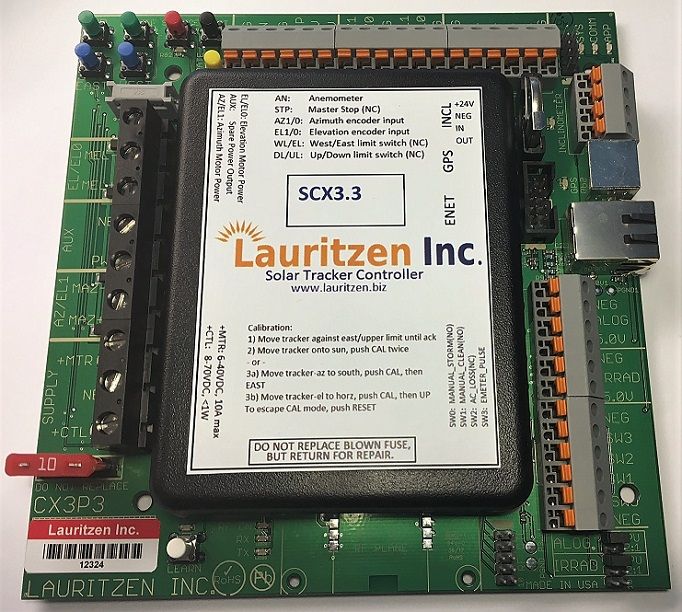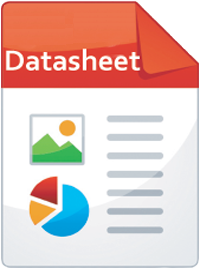 The CX3Px platform is designed specifically to serve the solar industry for solar tracking applications. It is capable of withstanding extreme temperatures, as well as continuous temperature cycles. Electrically it is designed to withstand voltage spikes on both supplies and control inputs, short circuit and thermal protection, and extensive diagnostic indicators.
Motors - The CX3 is capable of driving actuators with DC motors from 12VDC through 24VDC, and 3ph AC motors with an external Variable Frequency Drive. Actuator feedback can be either motor encoder or external inclinometer, and limit switches can be either implicit, external, or absolute.
One Platform, Multiple Applications – The CX3 controller is delivered pre-loaded with software depending on its final application. The following software configurations are available:
Power Supply - Power is usually supplied from an AC powered power supply, but Solar PV string power can also be used for a DC-to-DC power supply. Integrated battery management is available in applications requiring battery backup power.
Digital Inputs - Additional inputs are available for wind measurement, analog measurement, and digital inputs to force operational states such as Manual Storm and Clean modes.