DX3 - Single-Axis Tracker Controller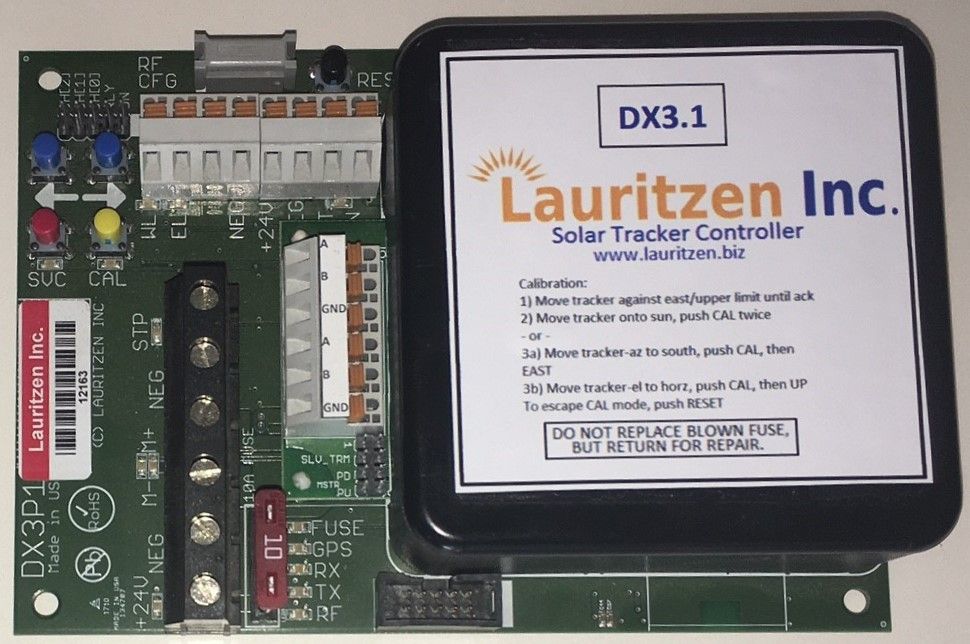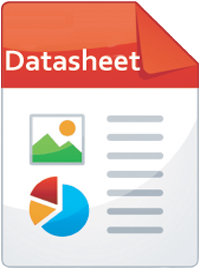 The DX3Px platform is designed specifically to serve the solar industry for single-axis solar row-tracking applications. Together with an external Variable Frequency Drive, it can also be used for block tracker applications. It is compact and component count has been reduced to the absolute minimum while maintaining all features required of a tracker controller.
Feature list:
Tracking based on calculated solar position.

Integrated inclinometer reducing cable count.

Support for external inclinometer in case controller is mounted in a static enclosure.

12-24VDC operating voltage.

Support for up to 240W DC motors with smooth start and stop.

Short circuit detection and thermal management.

Intra-field communication via Modbus/RS485 or wireless.

Remote management via Master controller.

Support for external limit switches.

Support for local Master Stop switch.
Software Options: